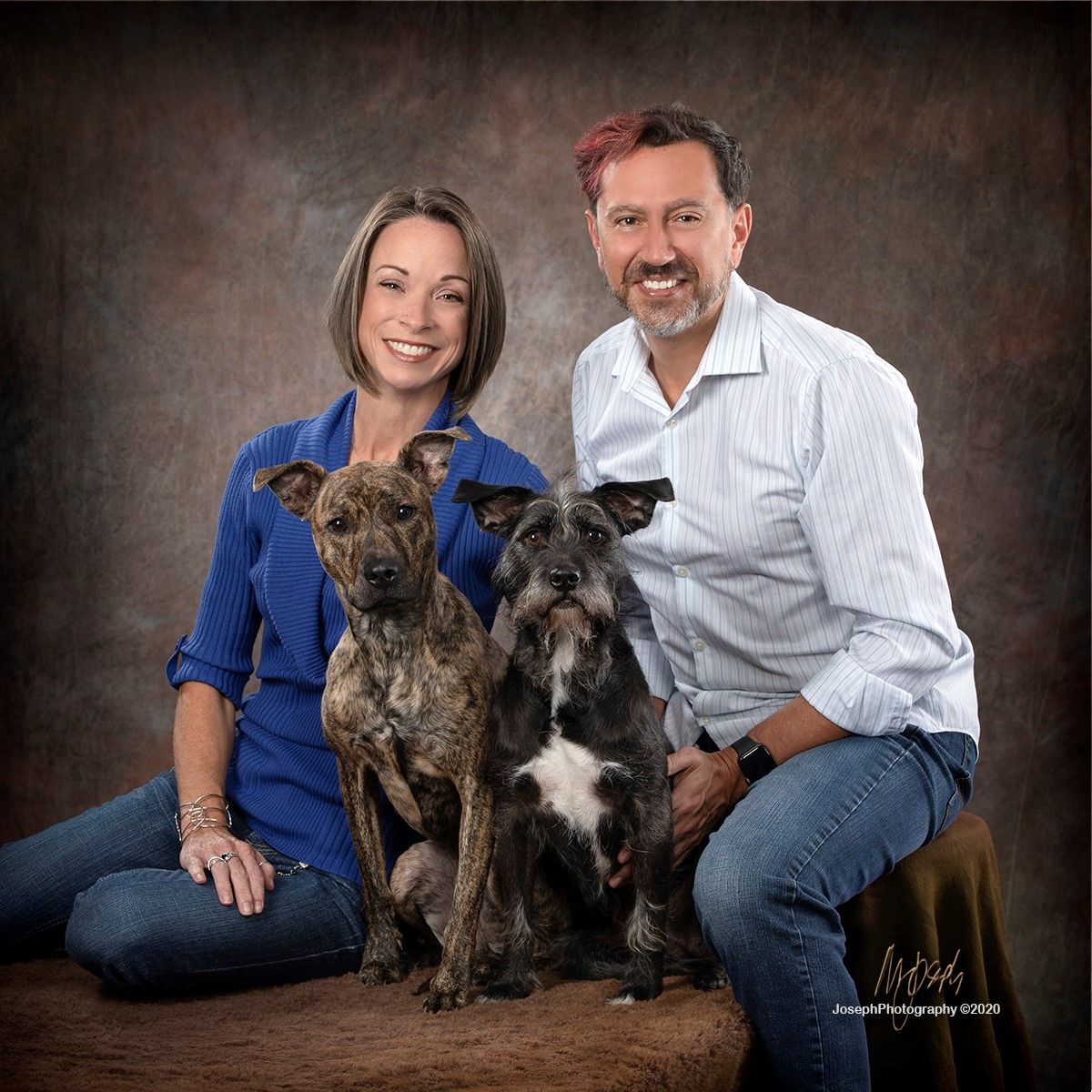 Nichole L. Zellner, DVM
Dr. Zellner attended Virginia Tech (Go Hokies!) and graduated from the Virginia-Maryland Regional College of Veterinary Medicine. She focused her studies on Companion Animal Medicine, specifically Avian and Exotic Medicine and Surgery. When Dr. Z found the Avian and Animal Hospital, she knew that there was nowhere else she would rather work. She enjoys establishing close relationships with her clients and their pets.
Outside of work, Dr. Zellner enjoys reading and spending time with her family, which includes 5 birds, two dogs and one husband. She has a strong love of music and enjoys concerts throughout the Bay area, especially if it's Matchbox Twenty! If you see her at a show, be sure to say hi!