WELCOME TO THE AVIAN & ANIMAL HOSPITAL
The Avian and Animal Hospital has been caring for cherished pets in Pinellas County since 1987. We care for dogs, cats, birds, rabbits, ferrets, reptiles, and other exotic pets. The Avian and Animal Hospital provides veterinary services to Largo, Clearwater, Pinellas Park, Seminole, Bellair Bluffs, St. Petersburg, and all of west central Florida. Your pet's health is our life's passion.
Our exceptional veterinarians and technicians provide state-of-the-art care for all your pets. From nutritional care to surgery to our in-hospital pharmacy, the Avian and Animal Hospital provides care you and your pet can rely upon in a gentle and loving environment.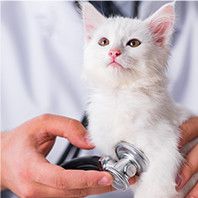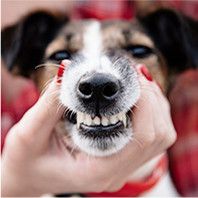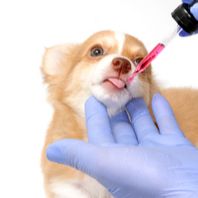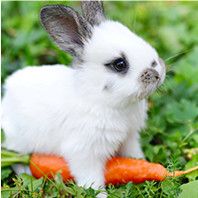 Nutrition and Diet Counseling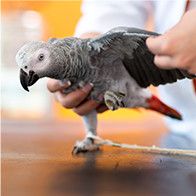 Complete Diagnostic & Treatment Services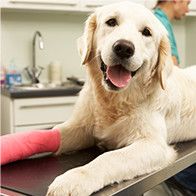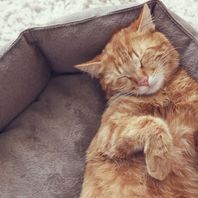 Visit our Online Pharmacy to request medications!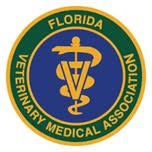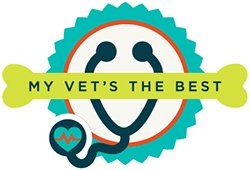 2016 Pet's Best Pet Insurance "My Vet's The Best" Nominee

2016 Largo Small Business Excellence Award in the Veterinarians classification by the Largo Small Business Excellence Award Program.
November-
20% off of Feline Leukemia Vaccine
Why should my cat have this vaccine?


Feline leukemia virus (FeLV) is second only to trauma as the leading cause of death in cats, killing 85% of persistently infected felines within three years of diagnosis. The virus commonly causes anemia or lymphoma, but because it suppresses the immune system, it can also predispose cats to deadly infections.

We recommend that your pet be up to date on Feline Leukemia Testing prior to administration.
*pets must be up to date on an annual exam
Hours of Operation
| | |
| --- | --- |
| Mon, Wed, Fri | 7:30am-12:00 2:00pm-5:30pm |
| Tues, Thurs | 7:30am-12:00 2:00pm-6:30pm |
| Mon-Fri CLOSED | 12:00pm-2:00pm |
| Saturday | 7:30am-2:00pm |
| Sunday | Closed |