WELCOME TO THE AVIAN & ANIMAL HOSPITAL
The Avian and Animal Hospital has been caring for cherished pets in Pinellas County since 1987. We care for dogs, cats, birds, rabbits, ferrets, reptiles, and other exotic pets. The Avian and Animal Hospital provides veterinary services to Largo, Clearwater, Pinellas Park, Seminole, Bellair Bluffs, St. Petersburg, and all of west central Florida. Your pet's health is our life's passion.
Our exceptional veterinarians and technicians provide state-of-the-art care for all your pets. From nutritional care to surgery to our in-hospital pharmacy, the Avian and Animal Hospital provides care you and your pet can rely upon in a gentle and loving environment.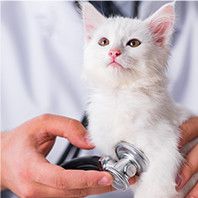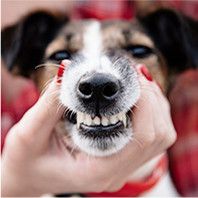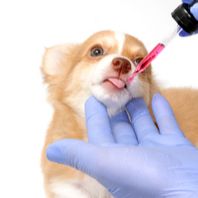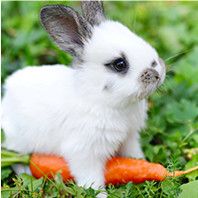 Nutrition and Diet Counseling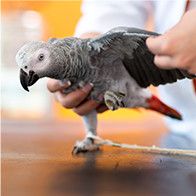 Complete Diagnostic & Treatment Services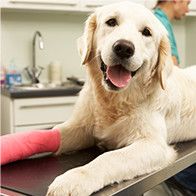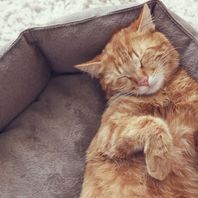 Visit our Online Pharmacy to request medications!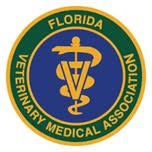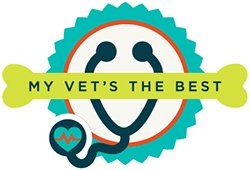 2016 Pet's Best Pet Insurance "My Vet's The Best" Nominee

2016 Largo Small Business Excellence Award in the Veterinarians classification by the Largo Small Business Excellence Award Program.
February- 20% off Dental Cleaning!
10% off all Dental products!

Cleaning must be scheduled before February 14th
The Avian and Animal Hospital is proud to provide quality complete oral health assessments and treatments for your 4 legged companion! Dental cleanings involve much more than the removal of tartar. When you bring in your pet for our dental special, your pet will receive:
1. A complete oral health and vital sign evaluation prior to the procedure
2. General anesthesia using a gas anesthetic commonly used in pediatric medicine with intravenous fluid support and patient monitoring including blood pressure, blood oxygen saturation levels, heart monitoring using an EKG, as well as frequent assessments of body temperature, heart rate, and respiratory rate.
3. Ultrasonic scaling and polishing of all teeth to help delay plaque build-up.
4. Irrigation of the gums to remove small debris caught in between the teeth.
5. Charting and measuring of the teeth and oral tissues.
6. Monitored recovery until ready to return home.
7. Complementary recheck and discussion/demonstration of appropriate home oral care.
*pets must be up to date on annual exam & pre-anesthetic bloodwork

no more than 6 weeks before the cleaning to qualify
Hours of Operation
| | |
| --- | --- |
| Mon, Wed, Fri | 7:30am-12:00 2:00pm-5:30pm |
| Tues, Thurs | 7:30am-12:00 2:00pm-6:30pm |
| Mon-Fri CLOSED | 12:00pm-2:00pm |
| Saturday | 7:30am-2:00pm |
| Sunday | Closed |